Merry Christmas!
publication date: 2017/12/22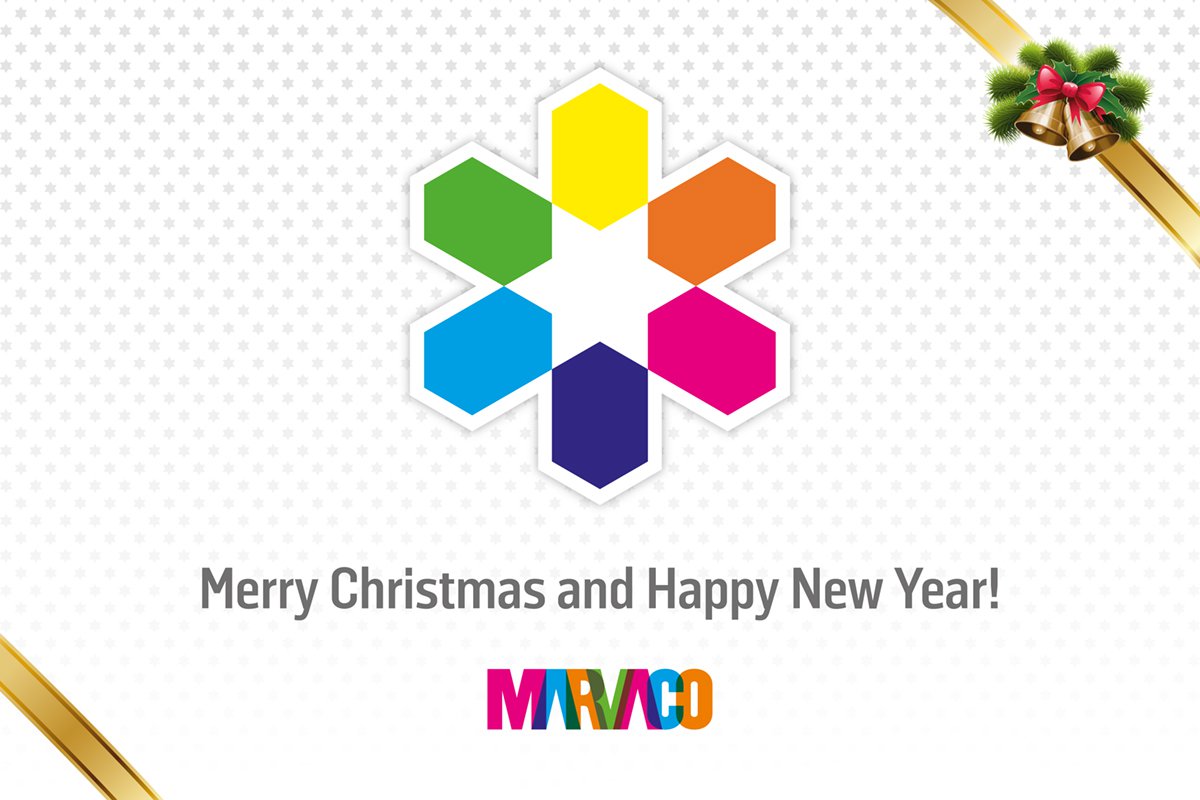 It is time to quiet down, relax and load batteries for a few days. But before that we would like to thank all our partners and customers for making the year 2017 unforgettable. It wouldn't have been possible without you.
We will start our Christmas Holiday today. We will be back at your service on Wednesday, 27 December.
We wish you all Merry Christmas and Happy New Year!